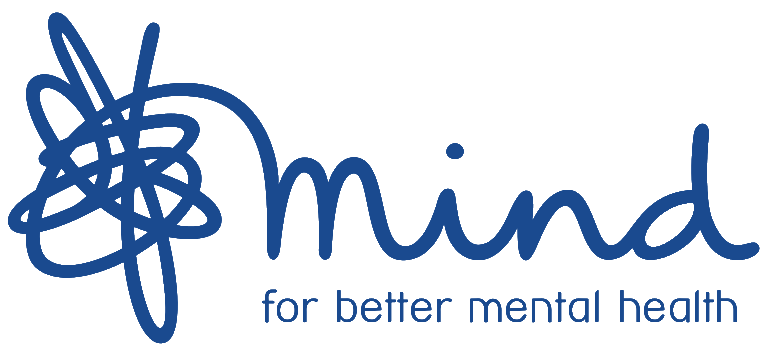 Welcome to our website
If you are in need of Urgent Help please call Samaritans 116 123 or Crisis Team Support 0203 317 6333.
The health and safety of our clients, customers, staff and volunteers is really important to us, so we will be following the NHS's guidance on how we should be responding to Coronavirus. We have taken the decision to temporarily close our Charity Shop at 37 East Walk.
You can see the NHS advice here https://www.nhs.uk/conditions/coronavirus-covid-19/
If the advice from the Government or NHS England changes, we will respond accordingly.
Basildon Mind was set up over 40 years ago and became a registered charity within the voluntary sector. Since that time, we have been helping people who experience mental distress to be empowered to gain a better quality of life.
In 2003 we became a company limited by guarantee and have retained our charitable and voluntary status.
We offer services, support and advice to people with mental distress. We also provide information to professionals, carers, family and friends. Mental distress is not just about people suffering from Schizophrenia, Bi-Polar Disorder, Depression, Dementia, but people suffering from Stress, Anxiety, and Bereavement, which are problems that people have had to deal with at some time in their life. Whatever the form of mental distress, for the person concerned it can be a real problem. We are non-judgemental, non-clinical and listen to the person whose life is being affected.
We have attained quality standards in the following: Supporting People in Essex, National Mind and are signed up to the Mindful Employer Charter.
Please use this website to find out exactly what services we offer, where they are and how to access them. Please remember, we are here to help.