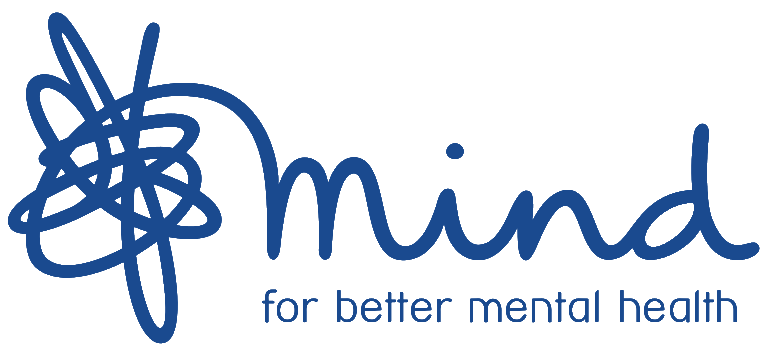 Advocacy Services
Advocates can help people with mental health difficulties to stand up for their rights, and offer support and representation at meetings such as ward rounds or outpatient appointments. There are different types of advocacy services available in the local area that may be able to help as follows:
If you are living in the community or in a hospital facility you may request assistance from a formal advocate.
Should you be detained in hospital under a section of the Mental Health Act, then you have a legal entitlement to an Independent Mental Health Advocate (IMHA).
If at any time you are detained under Secure Services at Brockfield House, Runwell, then you can request the assistance of a Secure Services Advocate based in the hospital. Contact can be made by calling 01268 568089.