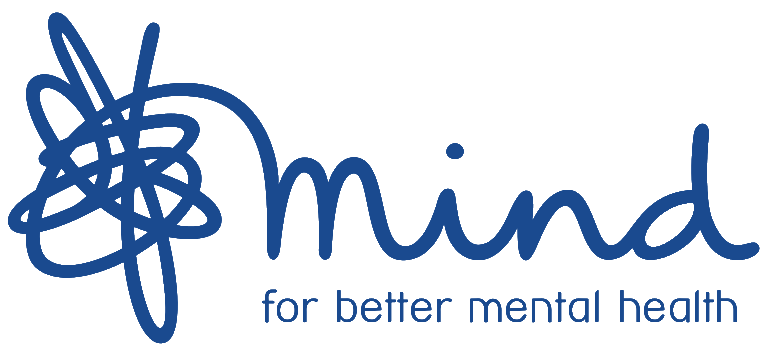 News
December 2015
West Kent Mind creative writing competition

16/12/2015
If you're feeling creative, why not enter the 50 word saga completion for fellow branch West Kent Mind? Entry £10 for adults and £5 for children, closing date 14th Feb 2016...

Memorandum of Association

09/12/2015
Our Memorandum and Articles of Association are now available from our Downloads page, along with our recent Annual Report...

Photos from the charity shop grand opening

07/12/2015
Our charity shop at 25 East Walk had its official opening on Mon 7th Dec, opened by Mayor of Basildon Don Morris! Check out the photos on Facebook and Pinterest...