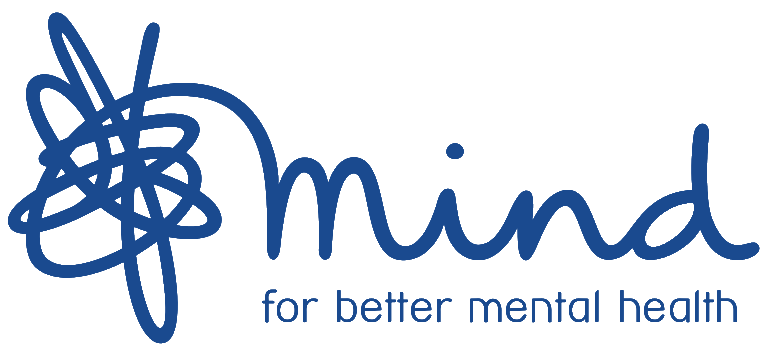 News
Mens Shed Information Event
10/03/2020
** UPDATE 17th March 2020**
This event has been cancelled due to the Coronavirus situation, we hope to put on this event in the future, we will update our website with further details.
Basildon Mind is hosting a Mens Shed Information Event, with support from the Essex Shed Newtork.
Have you heard of Mens Shed, would you like to see one in Vange?
Come along to Vange Library from 10:00 to 12:30 on Tuesday 24th March 2020 and find out more information.
If you are unable to attend but want to find out more or be involved in this exsiting project, please call Jill Fowley on 01268 289700 or email: jill@basmind.org