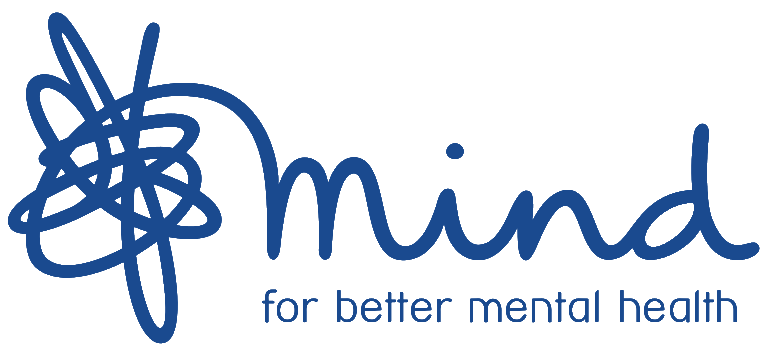 News
The Social Hub
29/06/2016
Basildon Mind has recently received funding to offer some peer support sessions.
We are holding a 'social hub' each Friday between 2:30-4:30pm at the United Reformed Church, 6 Honeypot Lane, Basildon, for a cost of £2 per session. (There will be a 6-month membership fee of £5.)
This is an informal get-together for people to socialise and interact with others. We are hoping to offer a more structured group on Wednesday afternoons starting in the near future.
If you would like further information about these sessions, please contact Pauline or Jill on (01268) 289700.