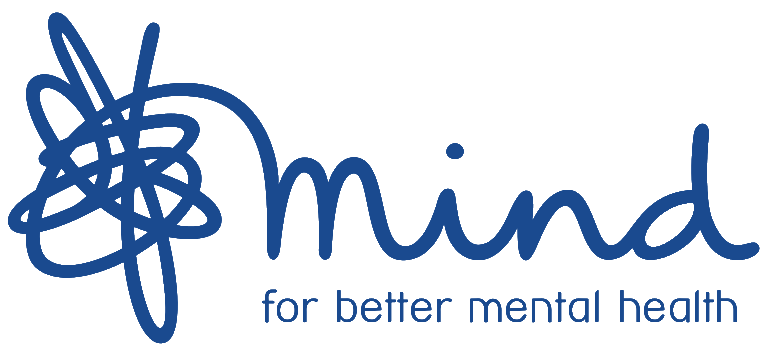 Wellbeing Centre
Wellbeing Service
Our Wellbeing Support Service is for those who require 1-2-1 support, befreiending or support in the community. We also have a varied programme of groups and courses, which include topics on Personal Development, Life skills, Mental Health awareness and Arts and Crafts.
Personal Assistants can offer support and practical help with things like budgeting, shopping, cooking, using public transport etc. We can also provide support to access other services in the community.
Befriending can benefit those who feel they are socially isolated and need a friend either for a cup of tea and a chat or to accompany them so a social club/event.
Peer Support
ISOLATED, LONELY, EXCLUDED?
The Peer Support Group is for those who want to increase their socialisation, confidence and share their life experiences with their peers in a social environment.
These sessions are run by staff and volunteers and are currently being held:
WHEN: FRIDAYS 2.30PM - 4.30PM
WHERE: UNITED REFORM CHURCH, HONEYPOT LANE, BASILDON, SS14
COST: £5.00 FOR A SIX-MONTHLY MEMBERSHIP
£2.00 PER WEEK (Incl. refreshments)
Please keep an eye out here and on our Facebook page for updates.
Community Bridge Builders (CBBs)
Many people who experience mental health problems often face unemployment, discrimination, low expectations, meagre health, poor housing, social isolation, lack of direction and a detachment from the mainstream of life.
The role of our Community Bridge Builders is to offer dedicated tailored support, on a one-to-one basis, to the person and help him/her to regain their confidence, empower him/her and encourage him/her to regain control over their life.
The CBBs organise a range of groups in the community, for instance computers, basic maths and English, relaxation; as well as addressing issues such as coping with stress, etc.
For further information on any of the above services, please contact: