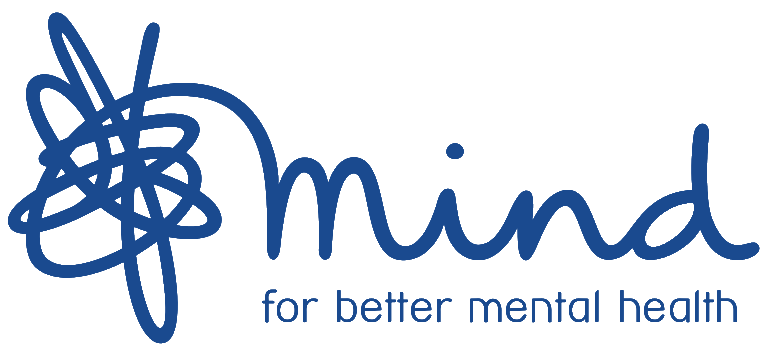 Donations
'Money, Money, Money'. We're told it makes the world go around! Well, without it we wouldn't be able to offer some of the services that we are providing to the community. In particular, our Counselling Service for children and young people (aged 7-18 years) would not exist.
We really appreciate it when people choose to give a donation to us, as without your generosity, the Services would end. Please do think about us for a donation, as most of us will need special help and support when life becomes unbearable.
If we have helped you in the past, please consider us as a beneficiary when you are thinking about making your will, it will help us to help others.
If you would be interested in making a donation, please contact:
Basildon Mind
main office and shop address
37 East Walk
Basildon
Essex SS14 1HA

Tel: 01268 284130
or
e-mail: info@basmind.org
Please make cheques payable to Basildon Mind. All donations are very much appreciated.