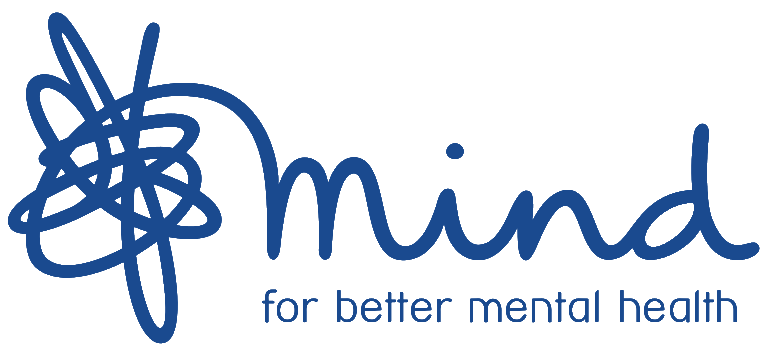 Housing Project
What do we offer?
Our Housing Project was set up to help people who are suffering from long-term enduring mental health problems. We help them live in the community with support from various agencies providing care, encouraging them to live in the communtity and move into mainstream housing.
Currently we have four houses; each home accommodates up to 3 residents, each with their own bedroom; all other rooms are shared. In addition to our houses, we have three flats which are for single occupancy.
The Housing Manager visits the houses/flats on a regular basis.
Can I become a tenant?
We welcome applications from anyone who has mental health problems and needs our type of supported accommodation. You can self-refer, be referred by family or by other organisations.
For further information or for a referral form and application pack please contact our Housing Project Manager Jill Fowley by calling 01268 289700 or by email: jill@basmind.org