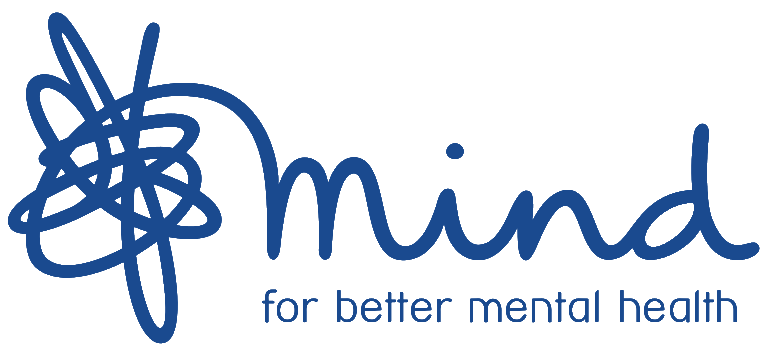 Charity Shop
Basildon Mind has a charity shop based at 37 East Walk in Basildon town centre and we are always looking for Volunteers to help.
Opening hours: Mon - Sat 9.00AM - 5.00PM
Any donations you have for our shop are gratefully received
For any further information please telephone 01268 289700 or email: shop@basmind.org
Click here for a Streetmap.
Pop in and see if you can find something you like!
We're also accepting donations, please bring them to the shop during opening hours.
Every Monday is specials day, when will have a special offer of the day. Check our Facebook and Twitter pages for info every Monday.