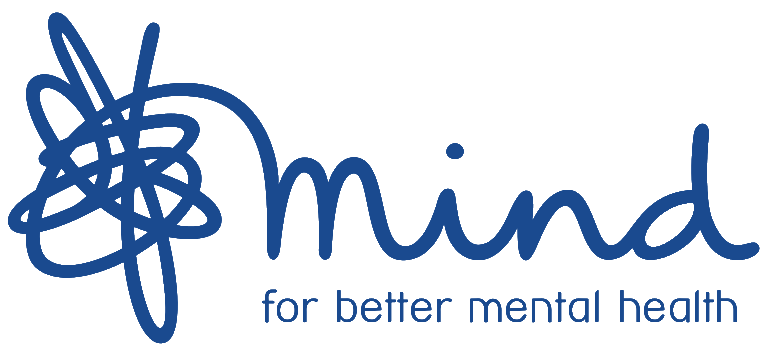 Volunteering
Although Basildon Mind has paid employees, like any charity, we rely heavily on volunteers. Volunteers offer a wide range of skills that our organisation can make use of, and your contribution can make a real difference to the services that we offer.
We offer training to all our volunteers throughout the organisation, including working in our charity shop at 37 East Walk, at our Counselling suite at Whitmore Way and on our Allotment. We offer training and supervision to all our volunteers as well as regular team meetings.
Volunteer training is held twice a year and is 4-6 weeks of 2-hourly sessions.
It is a great opportunity to better understand mental health, and your contribution will help reduce the stigma attached to mental health issues. Remember one in four people will experience some form of mental health difficulty during their lifetime so the more we learn and understand about it the better.
If you think that you could contribute to this really vital charity by becoming a volunteer, please contact:-
Jill Foley, Volunteer Co-ordinator on 01268 289700
Or E-mail us at: jill@basmind.org