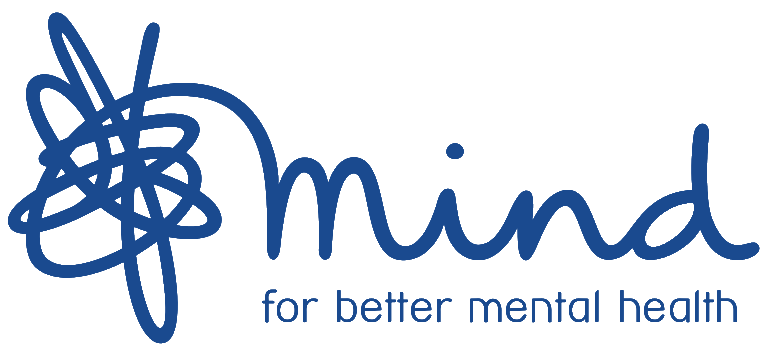 Fundraising
Would you like to have some fun and games by joining our Fundraising Committee - great people, great events and much laughter? We are looking for volunteers to come join our jolly band of fundraisers who work tirelessly to raise money for our children and young people's counselling service and for projects at our Wellbeing Centre.
We like to have a range of fundraising events throughout the year, which also helps us to promote mental health, and the work of our organisation.
If you are interested in helping us (on a voluntary basis) we would be extremely grateful. In the past we have organised such events as :-
Evening with a Live Group
An Evening of Magic
Race Nights
If you would like to join the team and possibly have some fresh ideas to bring into the mix we would love to hear from you. Please telephone us on 01268 284130 for further information or email us at info@basmind.org.
If you'd like to do a fundriasing event for specifically Basildon Mind, you can set up a donation page using Everyclick.