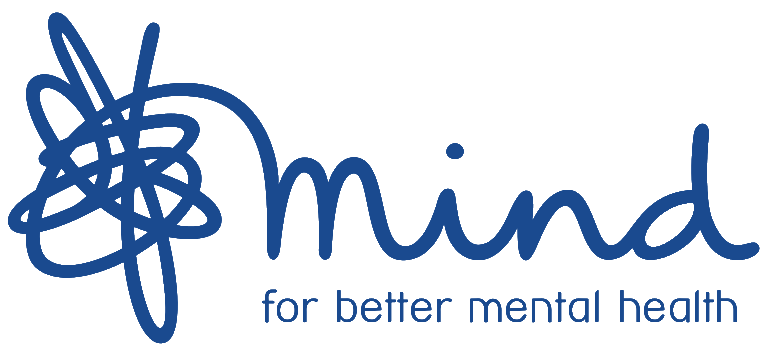 News
SURVEY Eating Disorder Research
16/07/2019
I am a trainee educational psychologist studying at Cardiff University. As part of my course, I am looking to conduct my thesis on identifying ways educational psychologists can support schools working with young people with eating disorders.
Participation is voluntary, and will involve a short questionnaire (approximately 10 minutes). Parents who have/have had a child with an eating disorder can complete the questionnaire. The data collected from the questionnaire will be collected anonymously; therefore cannot be traced back to individuals. Participants have a right to withdraw their data at any time throughout the process, until they submit their data. The information obtained will be written up as part of my thesis, which is a course requirement. Although there may not be any immediate benefit to you, it is hoped that the research can inform future practice on how educational psychologists can work with schools to provide more effective support for young people with eating disorders. The research may be written up for publication or presented at a conference or workshop.
The project has been approved by the Cardiff University Ethics Committee, and there are very little risks of involvement. The data controller is Cardiff University and the Data Protection Officer is Matt Cooper (CooperM1@cardiff.ac.uk). The lawful basis for the processing of the data you provide is consent.
I would be very grateful if you could post the poster (attached) and the link to the questionnaire onto your website (https://cardiffunipsych.eu.qualtrics.com/jfe/form/SV_1zD66piR5RI4hMx), so parents can choose to participate should they wish to do so.
To indicate your consent to post the research project, or for further information, please email?elmsb@cardiff.ac.uk?or to speak with my research supervisor, Andrea Higgins,?higginsa2@cardiff.ac.uk.
Thank you for taking the time to consider my request. I would be very grateful for your support and participation.
With kind regards,
Bethany Elms