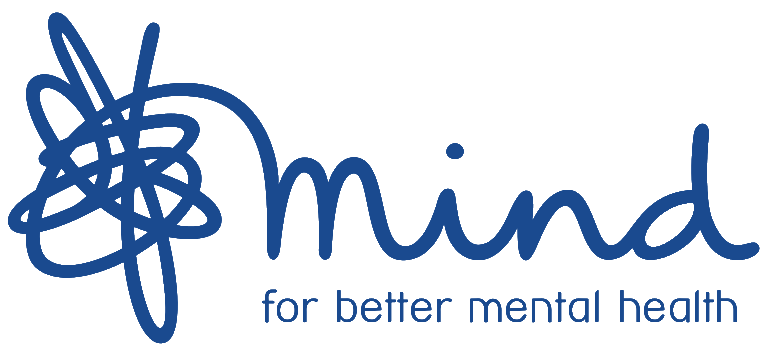 News
Basildon Funday Festival in aid of Basildon Mind
15/06/2019
We attended this great event on 2nd June with a bottle tombola. We raised £177 for Basildon Mind.
Half of the proceeds from the whole event are being kindly donated to Basildon Mind by the organiser Steve Hobart.
The Weather was amazing. A few of us did a firewalk to raise some more money
They wereTerry Beresford, Sian Beresford, Lee Edwards and Chvonne Parker.
We will update you on exactly how much the whole event raised.
A great day and hopefully do it again next year