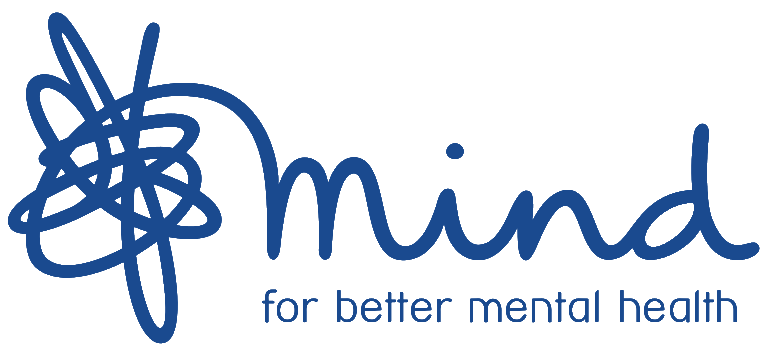 News
Charity Shop Grand Opening
18/11/2015
The Basildon Mind charity shop will have its official opening on Monday 7 December at 11am!
The shop will be opened by the Mayor of Basildon, Don Morris.
Come along and join in the celebrations.
We also need donations for the shop, feel free to pop in during opening hours, Monday-Saturday 9:30-4:30.
Mondays at the charity is now special offers day, we will post on our Twitter and Facebook what the deal of the day will be.