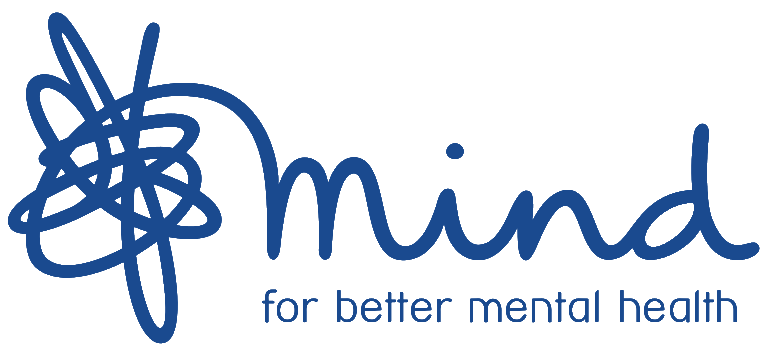 News
Coronavirus Update
19/03/2020
The health and safety of our clients, staff and volunteers is really important to us, so we will be following the NHS's guidance on how we should be responding to Coronavirus.
You can see the NHS advice here https://www.nhs.uk/conditions/coronavirus-covid-19/
Our Charity Shop at 37 East Walk remains open. We are currently not accepting donations and we do ask that items are paid for via a debit or credit card - our shop is now closed
If the advice from the Government or NHS England changes, we will respond accordingly.
Essex County Council working in partnership with Facebook, local Facebook Admins and Community Groups to develop a social media campaign that seeks to build community resilience and community through the Essex Coronavirus Action Group.
It is a largely Facebook based initiative and can be found here: https://www.facebook.com/essexcoronavirusaction/?epa=SEARCH_BOX